Why Photographing Your Fitness Journey Can Help You Reach Your Wellness Goals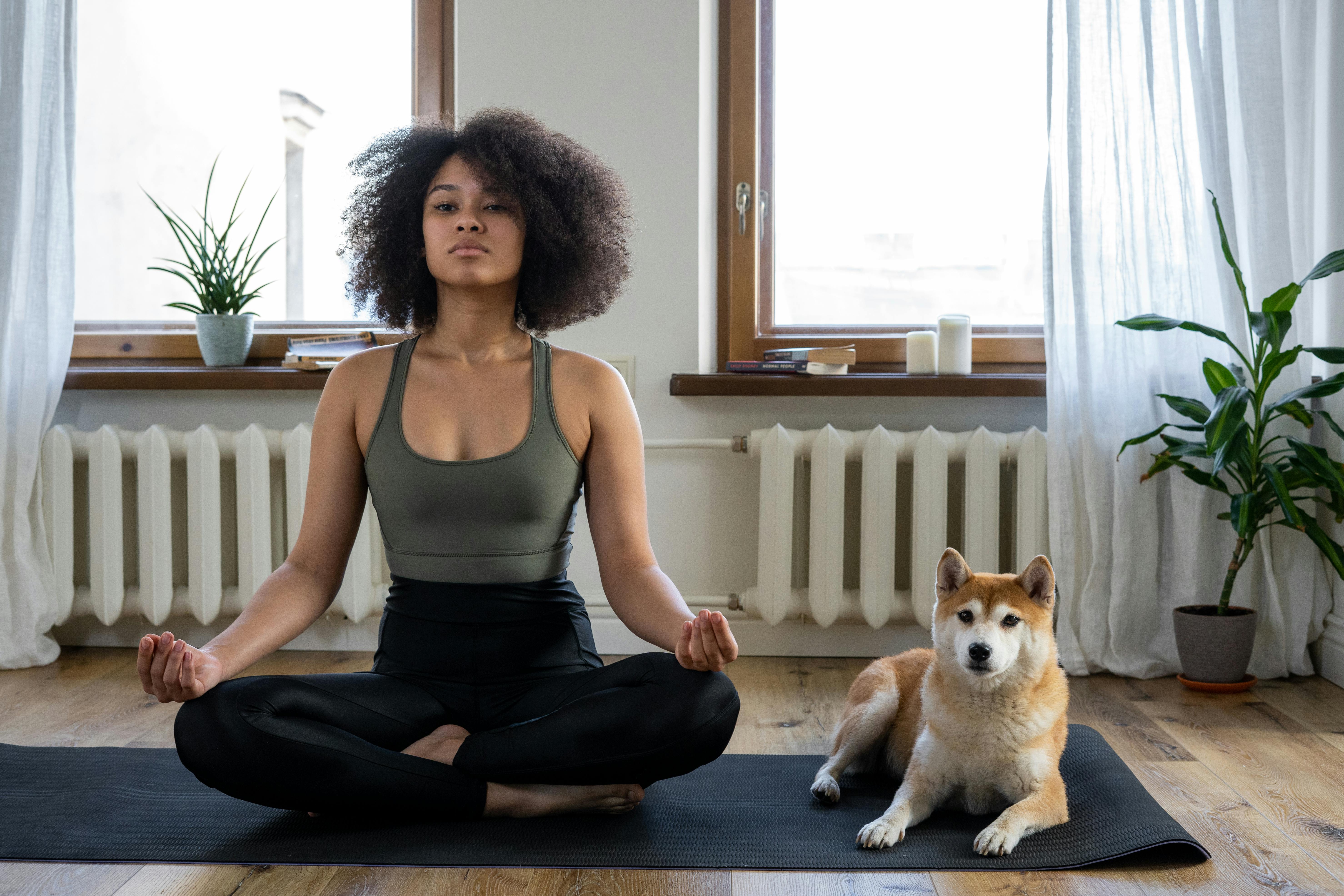 With the COVID-19 pandemic still ongoing, it's tough to remain positive — not to mention stay on top of your fitness goals. However, no one got anything from just moping about. You have to pick yourself back up, and start moving forward again.

One way to stay on track is by taking photos of your wellness journey. It's not the most obvious of solutions, but you'll be surprised at how much motivation simply taking a selfie can bring. If you're not convinced, here are a few more reasons to start keeping a photo diary for your wellness goals.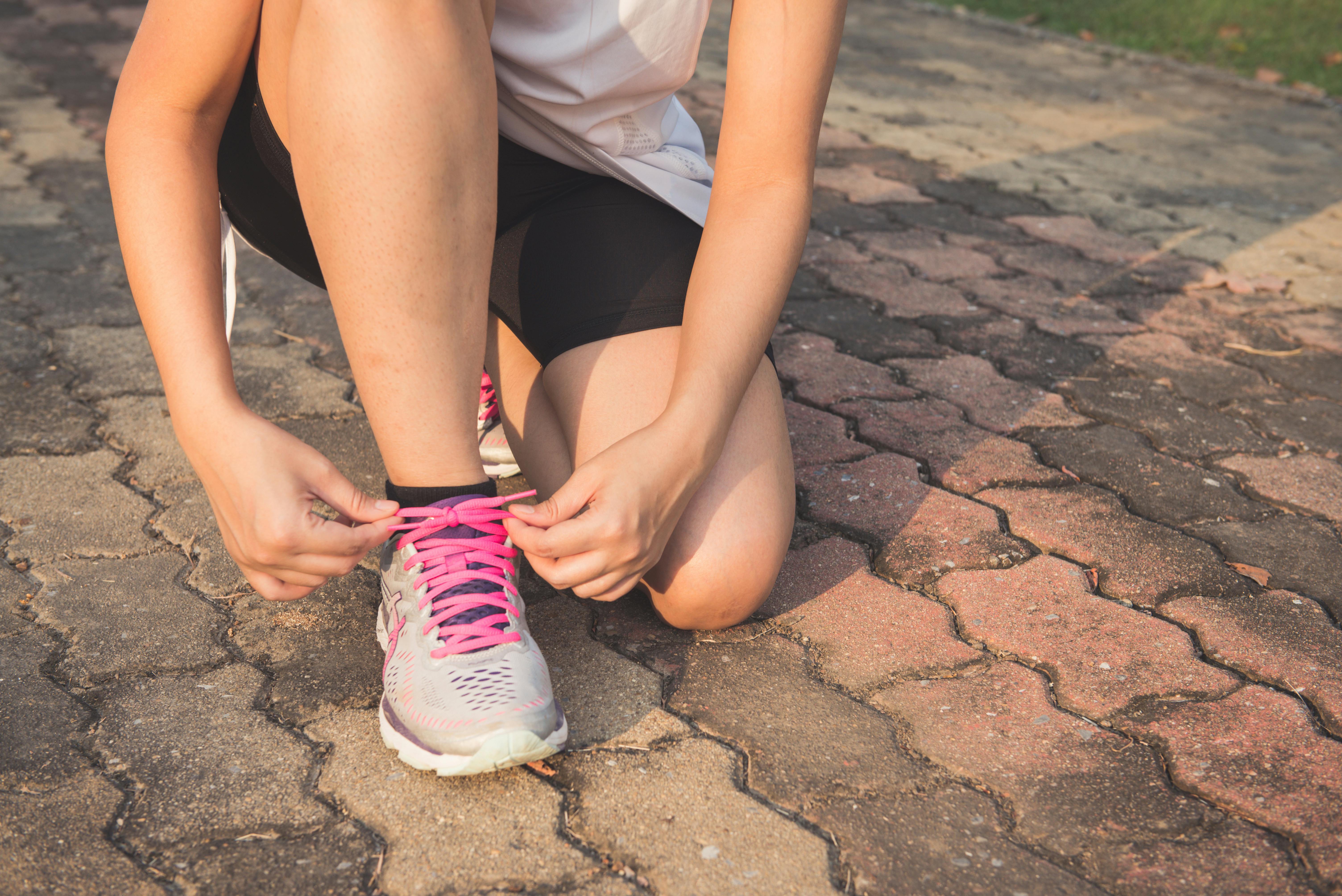 You get to see how far you've come visually

It's difficult to see the progress you've already made when you're focused on the tiny details of everyday living. Working out during such days may seem like a literal exercise in futility, and you'll often feel like you have nothing to show for it. When this happens, photos of your fitness journey will offer you visual evidence that there is merit in what you're doing — something weighing scales or measuring tapes can't offer at first glance. And while appearances aren't the be all and end all of your fitness journey, they're certainly a valid reflection of your hard work. This way, taking photos becomes a useful tool for plotting your improvement.

Photos help empower you and build your motivation

Social media gets a bad rap for being a hindrance to achieving better mental health. Although this reputation is somewhat valid, websites like Facebook or Instagram aren't always about narcissism and shameless self-promotion. In fact, NBC News explains that even fitness experts recommend sharing "swealfies" (sweaty selfies) as a way of motivating yourself. By doing so, it not only keeps you accountable to your followers, but it also encourages other people to put in the work, no matter how difficult. Additionally, posting something as simple as healthy meal prep photos can attract a community of like-minded individuals who are on a wellness journey themselves. As such, both social media and photography can function as avenues where authenticity and genuine self-love are embraced.

Tips for taking good fitness photos
• Look the part. To take better photos of yourself, start by wearing nice gym clothes. According to an article on Healthline, this won't just make you more photogenic, but it'll also motivate you to get in a sweatier workout. True enough, it's easier to push yourself harder when you're confident with how you look. To that end, check out workout gear like the airlift leggings from Alo Yoga, which provide the right balance of style and functionality. After all, the first step to feeling good is looking good.

• Bring the right equipment. Modern smartphones usually have cameras powerful enough to take quality pictures. However, the mobile photography tools on Adorama show that you can level up your photos further with the right equipment. For example, the Apai Genie S1 Auto Smart Shooting Phone Holder uses facial tracking AI to ensure your face is clearly seen in photos while working out. If you want to vlog, the DJI OM 4 Gimbal is great, as its 3-axis stabilization will enable you to capture smooth footage even when you're moving around. There are plenty of options to select from, so choose one that best fits your preferences.

• Don't be afraid to edit. Post-production is key to bringing out the best in your photos. Play around with contrast and saturation, for instance, to eliminate vibrant colors in your background and bring the focus to yourself — especially if you want to post your photos online. Just remember: use editing tools judiciously so that your shots don't look over processed.

Wellness and fitness may have taken a backseat to other concerns, since the pandemic has forced all of us to go on survival mode. But photography and documenting your progress can help you stay on track with your goals. For more fitness-related content, check out our other posts on this page.